Micellar Makeup Remover & Cleansing Water
This All-in-1 cleanser is surprisingly powerful yet gentle to skin. It is specially formulated to effectively cleanse, remove makeup, and refresh skin. Like a magnet, micelles capture and lift away dirt, oil and makeup without harsh rubbing, leaving skin perfectly clean, and refreshed without over-drying.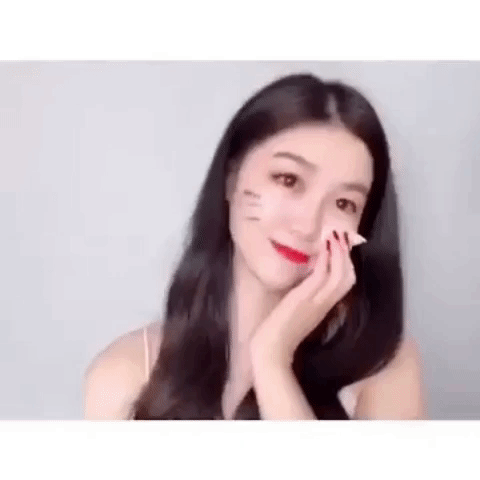 Is The Micellar Cleansing Water Right for Me?
Yes, if you are looking for an efficient and easy to use product that cleanses and remove make-up gently in 1 step. 

Why Is It Different?
Micellar Cleansing Water is an easy way to remove make-up, soothe and hydrate the face, eye area, and lips, in 1 step without rinsing. 

How Does It Work?
For the 1st time, Focallure introduces the Micellar technology in an all-in-one cleanser. Like a magnet, the cleansing agents capture and lift away dirt from the skin. No need to rub to remove impurities and make-up. 

The Result: Perfectly cleansed and refreshed skin without rubbing or rinsing.
Micellar Cleansing Water has a soothing and fragrance free formula that suits all skin types, even sensitive.
Removes make-up + cleanses + soothes
No rinsing
Face, eyes, lips - no perfume
Dermatologically and ophthalmologically tested
HOW TO USE:
TO REMOVE EYE MAKEUP: 
Hold pad over closed eyes for a few seconds, then gently wipe without harsh rubbing. 

TO CLEAN SKIN & REMOVE FACE MAKEUP: 
Gently wipe all over until skin is completely clean from makeup and impurities. Use daily, AM/PM. No need to rinse.
Ingredients:
AQUA / WATER, HEXYLENE GLYCOL, GLYCERIN, DISODIUM COCOAMPHODIACETATE, DISODIUM EDTA, POLOXAMER 184, POLYAMINOPROPYL BIGUANIDE, FIL B162919/3