EELHOE V34 Colour Corrector Serum & NHpro Enamel Care Set
Teeth whiten! make you smile more confidently!
Fresh breath, you can take it with you, In place of mouthwash and toothpaste, 24-hour protection against oral bacteria.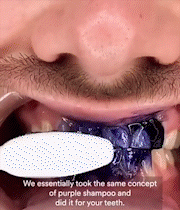 Heard of purple shampoo? Bet you haven't tried it for your teeth. Here's how it works:
Colour correction all starts on the colour wheel, where purple and yellow are complementary colours opposite to each other. Applying purple onto your teeth will neutralise the yellow undertones and cancel them, revealing a perceptively brighter shade of white. Pretty cool right?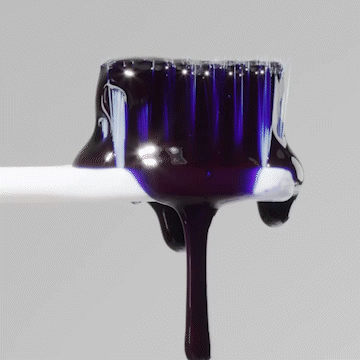 We found the perfect shade of deep violet purple, that neutralises yellow.
V34's combination of two water-soluble dyes allow for any shade of yellow to be cancelled for the brightest smile, without leaving behind any residue.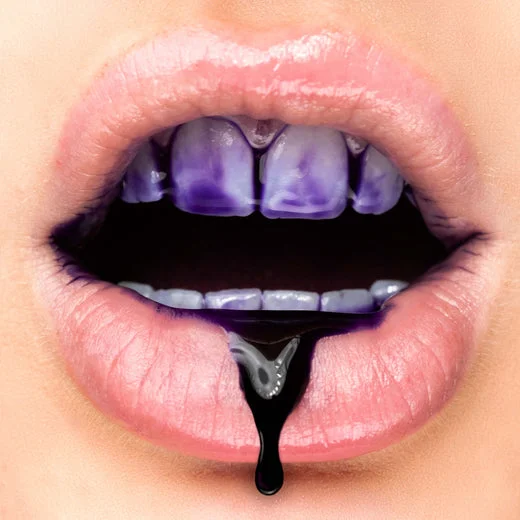 Are you new to whitening, or have you already whitened your teeth? V34 is for you.
Colour correct your teeth after using the Teeth Whitening Kit, or use this product as your first step to a brighter smile.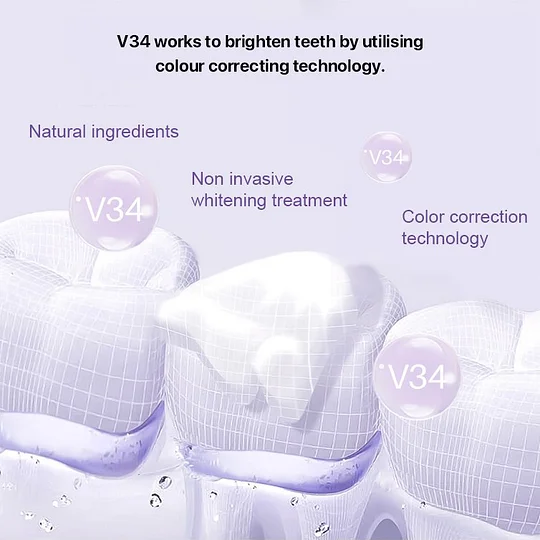 We've cancelled stains.
V34 works to brighten teeth by utilising colour correcting technology. By counter-balancing the different hues in your teeth, V34 conceals stains and improves brightness.
Utilises colour correcting technology
Non-invasive brightening treatment
Highest concentration of V34 in our range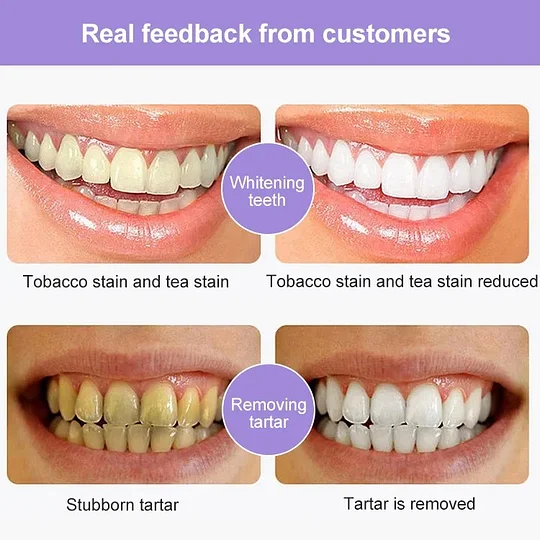 Say goodbye to sensitive teeth.
If you have thin or demineralised enamel, you most likely suffer from sensitivity. You can choose Our NHpro Enamel Care that targets enamel remineralisation, by filling the dentinal tubules, which then helps to manage and relieve sensitivity.
Our NHpro formulation contains a concentrated dose of nano-hydroxyapatite (nHAp), an ingredient clinically proven to improve enamel and treat tooth sensitivity.
nHAp is clinically proven to treat sensitivity
Includes: nano-hydroxyapatite, theobromine, and xylitol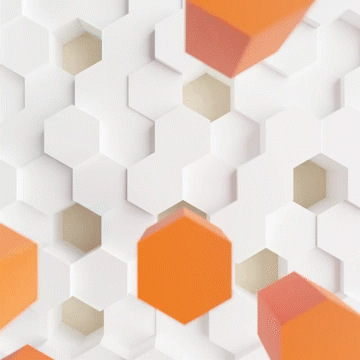 Stronger enamel means better protection against sensitivity.
Nano-hydroxyapatite works to repair enamel and prevent external stimuli from triggering a nerve response. NHpro provides a highly concentrated dose of nano-hydroxyapatite, which contributes to a smoother and naturally whiter tooth surface.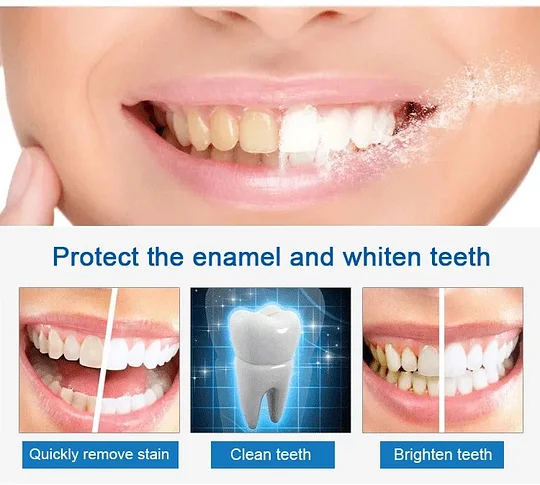 SPECIFICATIONS
PRODUCT WEIGHT

PRODUCT SIZE
(L X W X H)

1.33 × 1.33cm x 4.92 / 2.56 × 1.33 x 4.92in

PACKAGE CONTENTS

EELHOE V34 Colour Corrector × 1
EELHOE NHpro Enamel Care × 1
EELHOE V34 Colour Corrector × 1+ EELHOE NHpro Enamel Care × 1

PRODUCT

 PRESERVE PERIOD

NET CONTENT
Q&A
What is V34 Colour Corrector Serum?
−
V34 utilises colour correcting technology to improve the appearance of tooth colour. The formulation consists of a meticulous balance between two water-soluble dyes to form a deep violet tone.
−V34 is intended for people who are looking to further brighten their teeth post-whitening, or already have a very white tooth shade and don't require a full treatment from the Teeth Whitening Kit. Oxidising tooth stains with PAP+ increases the lightness and reduces the saturation of yellow stains, whereas V34 balances the warm and cool tones (hue) in your teeth to reveal a more vibrant shade of white.
How does V34 Colour Corrector Serum & NHpro Enamel Care work?
−
Purple is directly opposite yellow on the colour wheel and is therefore its complementary colour, so a water-soluble purple dye is applied to your teeth to cancel out any yellow undertones.
−
Synthetic nano-hydroxyapatite (nHAp) is used in NHpro.

 
Hydroxyapatite represents approximately 97% of enamel composition and 70% of the dentin. The depositing of synthetic nanoparticle hydroxyapatite, fills the dentinal tubules and repairs compromised sections of enamel, which allows for improved protection of the inner layers of tooth.
How and when should I use V34 Colour Corrector Serum & NHpro Enamel Care?
−
V34 is best used as a post whitening treatment, however it can be used on its own daily or before an event, to eliminate unwanted yellow undertones on your teeth.
−

NHpro is recommended to be used once daily as the last step in your nightly routine. This will provide the immediate feeling of stronger teeth, and ensure the long-term effects of the active ingredients are maximised.
Can I use V34 Colour Corrector Serum or NHpro Enamel Care with veneers, caps, implants, bridges, or bonded teeth?

−They are
 perfectly safe to be used on dental work as it is a non-abrasive form of whitening, however we would recommend to avoid brushing it onto these teeth, as only natural teeth can be colour-corrected.
−We always advise checking with your dentist before using, to ensure it is a suitable product for you.
Our Guarantee:
We pride ourselves on our products as we believe they are amazing. However, we understand that buying online, especially for the first time, can be daunting. That's why we offer a 100% satisfaction guarantee.

If for any reason you don't have a positive experience, we will do everything we can to ensure that you are 100% satisfied with your purchase.