DIY Teeth Repair Kit (BUY 1 GET 1 FREE)
REGAIN YOUR SWEET SMILE AGAIN

DIY Tooth Repair Kit works as a temporary repair that will make you smile and eat hard foods with confidence again! The application is easy and can be done from the comfort of your home.
LIGHTWEIGHT AND STRONG
Lightweight polyester thermoplastic which acts like clay when warm, but when it cools, it's a strong plastic. It can be remolded again and again simply by reheating it. Firm and not easy to fall off.
YOU CAN'T PUT A PRICE ON A BEAUTIFUL SMILE.
Made of 100% safe material. No adhesives, dental glue, special tools or equipment required. The shape/size can be customized exactly as you want just by putting it in boiling water for a few minutes. 
This can also be used as decorative dentures for halloween, film, holiday costumes, and television makeups.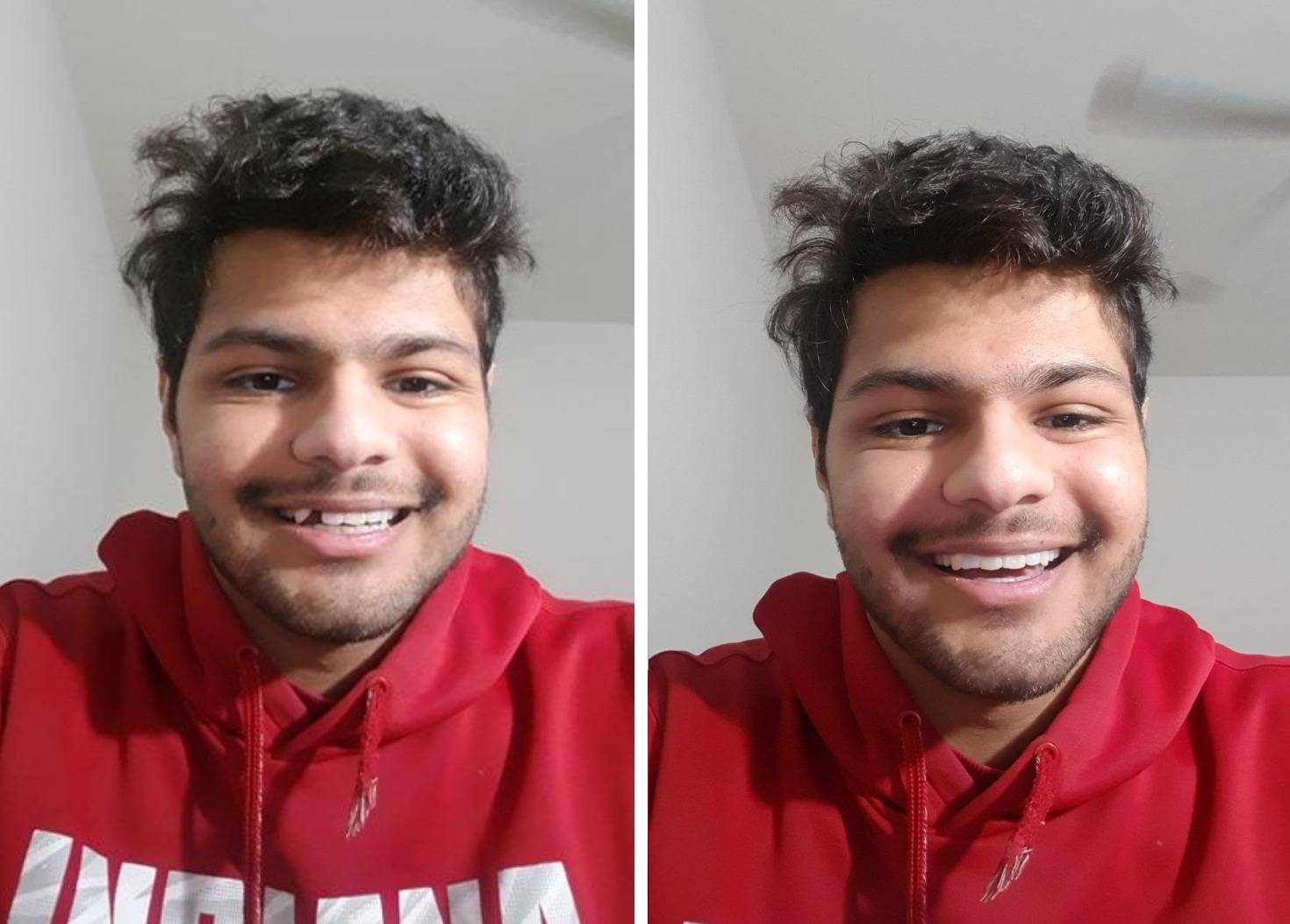 Natural look in 5 minutes

Adjust, reshape to your own liking

NO discomfort, pains or complications

Affordable (shop today to get 1 Extra FREE KIT)

Eat hard foods with confidence
How do I prepare and apply the Teeth Repair Kit?
What's included in the order?
The order includes:
1x DIY Tooth Repair Kit

1x extra DIY Tooth Repair Kit for FREE (Today Only)
What are the item package specifications?
Net content: 30g
Weight: 36g
Color: White
Material: Natural resin-based material