Dark Spot Corrector Daily Face Serum
Rapid Tone Repair Dark Spot Corrector
Instantly brightens skin. Use Rapid Tone Repair Dark Spot Corrector formulated with Retinol SA, Vitamin C and Hyaluronic Acid to reveal younger-looking skin. This advanced spot corrector works to improve the look of stubborn dark spots and skin discoloration, revealing noticeably more even, younger-looking skin in just one week.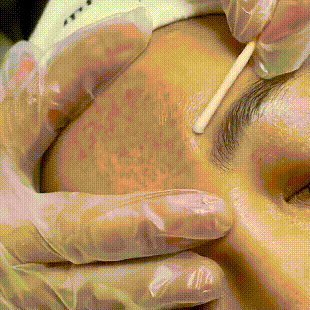 Effective Dark Spot Remover With Advanced Formula
Formulated with ingredients that encourage less hyperpigmentation and the removal of dark spots from the skin like dermatologist-proven Retinol SA and 4-butyl resorcinol which boost dark spot removal.
Vitamin C evens skin tone, neutralizes free radicals, and boosts collagen, thus improving radiance and reducing dark spots, fine lines, and wrinkles.
Purposefully balanced blend for skin nutrition, harnessing support from botanical hyaluronic acid, vitamin E, aloe vera, jojoba oil and MSM to help brighten, calm and protect skin.
All in a fragrance-free formula without parabens and other harmful chemicals you don't want.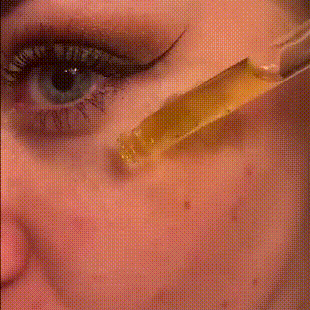 In a consumer study on 54 subjects, after using Dark Spot Corrector Serum:
After 1 Use:
90% of users agree skin feels fresh/refreshed
90% of users agree skin looks clean as if detoxified
98% of users agree skin looks instantly mattified
After 2 Uses:
94% of users agree skin looks softer, smoother & more refined
90% of users agree skin feels balanced
After 4 Uses:
88% of users agree skin appears brighter and more radiant
83% of users experienced a visible reduction of skin imperfections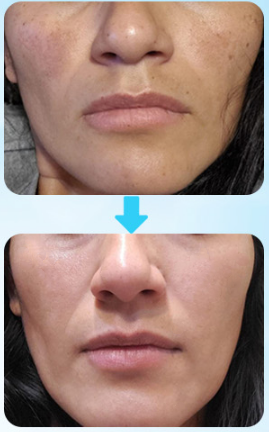 Best Dark Spot Remover
Contains powerful and effective ingredients that work deeply in the skin to reduce dark spots, pregnancy spots, sun spots, hyperpigmentation, scars, discoloration, melasma, and uneven tones on the face and body to give you an even new skin tone.
Effective Ingredients
Formulated with intensive, comprehensive skin tone correcting technology including our powerful anti-irritant boosting compound and advanced anti-spot ingredient The unique combination of Retinol SA, Vitamin C, 4-butyl resorcinol, Tranexamic acid, nicotinamide, and Squalane can effectively inhibit the activity of tyrosinase in the skin, and block the formation of melanin.
For Night
By night, our dark spot corrector works naturally with the skin's rhythm and begins to significantly reduce the look of dark spots, sun spots, post-acne marks, dullness, and redness and amplifies the skin's natural luminosity instantly.
Targets Various Types of Spots
This dark spot corrector thoroughly targets various types of spots, from those that are typically dark and defined to the scattered smaller spots that are blurred and widely distributed over the face. The quick-absorbing texture does not have a sticky feel and leaves skin translucent looking.
Obvious Results
1. Around 1-2 weeks to improve texture and give a more even tone. Obvious results could be seen usually in 2 weeks.
2. It takes a longer time (around 3 weeks) for people with thick stratum corneum to see obvious results.
Widely Applicable
Perfect for spots, moles, skin tags, etc. on both face and body.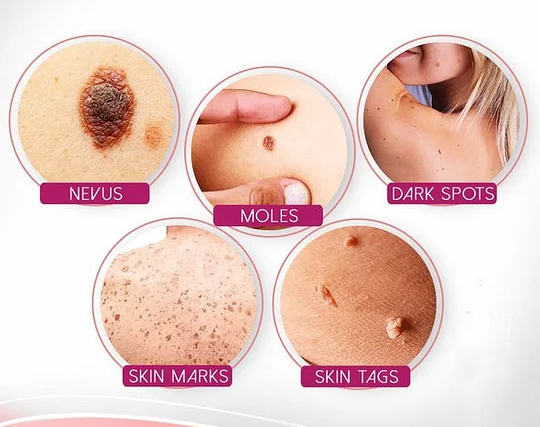 Transform Your Face in Weeks!
The Corrector Serum helps to cleanse the skin and removes all spots, birthmarks, warts, skin tags, moles, freckles, and all other impurities within the first 7-10 days of use. Get it to give your skin the little boost it needs for a radiant and healthy complexion.
This luxurious skin spot serum will help you achieve beautiful and youthful skin.
Product Description
Skin Type: Oily, Combination, Sensitive, Dry, Normal.
Product Benefits: Anti-aging, Antioxidants, Brighten, Brightening, Even Skin Tone, Nourishment, Smoothening.
Use for: Skin, Face, Hand, Body.
Scent: Fragrance-Free.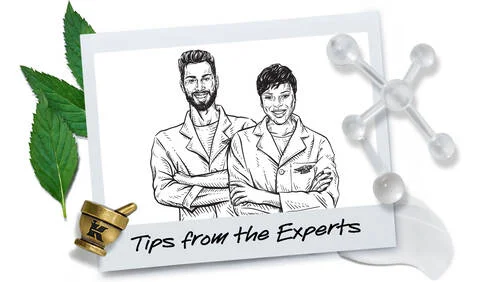 Important information
Safety Information
This is a CONCENTRATED and POWERFUL facial serum containing active plant-based ingredients that may cause skin irritation or breakouts for those with plant allergies. It is IMPORTANT that you perform a patch test of the product 24 hours before regular application to ensure the product is a good fit for your skin. If the formula is compatible with your skin, apply 3-5 drops once daily followed by moisturizer. For external use only.
Indications
The aging process naturally diminishes moisture, collagen, and crucial skin nutrients, leaving skin dry, wrinkled, and blemished. The Vitamin C Corrector Serum is precision-designed to revitalize aging skin, providing the key nutrients needed to restore skin's beautiful, youthful appearance. Apply 3-5 drops to the face and neck once daily. For use on the delicate eye area, apply 1-2 drops to fingertips and gently apply to skin around the eyes once daily to target mild undereye puffiness and dark circles.
Ingredients
Organic Deionized Herbal Infusion (Aqua), Organic Aloe Barbadensis Leaf (Aloe), Sodium Ascorbyl Phosphate (Vitamin C), Retinol SA, 4-butyl resorcinol, Tranexamic acid, nicotinamide, Squalane, MSM (Methylsulfonylmethane), Botanical Hyaluronic Acid* (Cassia Angustifolia Seed Polysaccharide), Witch Hazel (Hamamelis Virginiana), Vitamin E (d-alpha Tocopheryl Acetate), Kosher Vegetable Glycerol, Carbomer, (2s)-2-Amino-5-guanidinopentanoic Acid, Organic Gotu Kola, Wildcrafted Equisetum Arvense (Horsetail), Wildcrafted Dandelion, Wildcrafted Organic Geranium, Organic Jojoba Oil (Organic Simmondsia Chinensis), Phenoxyethanol, Ethyl Hexyl Glycerol, Sodium Hydroxide (pH adjuster)
*Cassia Angustifolia Seed Polysaccharide is a plant-based botanical alternative to hyaluronic acid.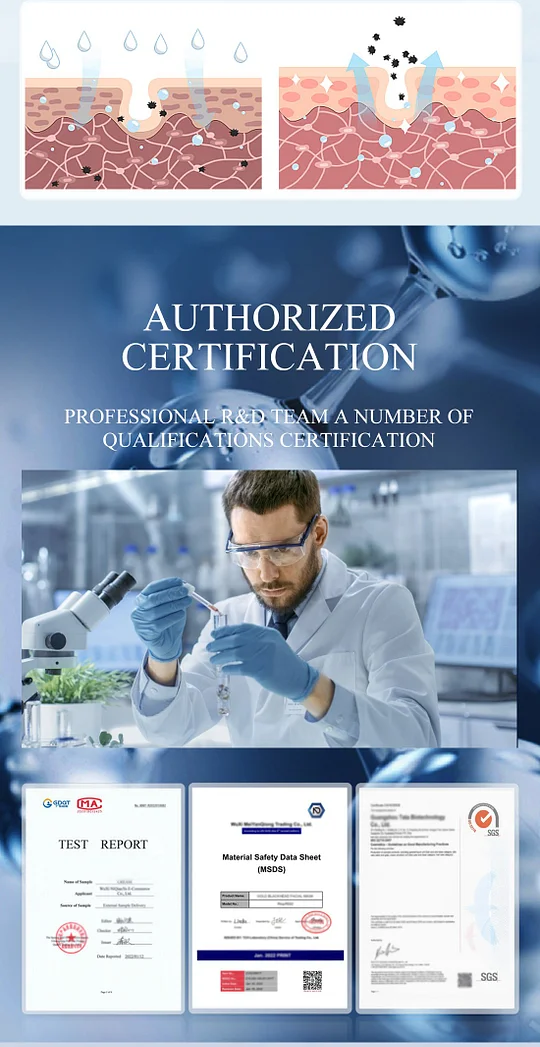 Our Guarantee:
We pride ourselves on our products as we believe they are amazing. However, we understand that buying online, especially for the first time, can be daunting. That's why we offer a 100% satisfaction guarantee.

If for any reason you don't have a positive experience, we will do everything we can to ensure that you are 100% satisfied with your purchase.